Forest Magic a campaign shoot for Bomani Boutique pop-up shop which took place in Peckham High Street in December 2018. Curated by Elisha to highlight the gorgeous products designed and made by the featured designers in store; Beverley Heels Vintage, Harmonious Brown, Palipa Jewelry, Sticky Toes and Elisha Francis.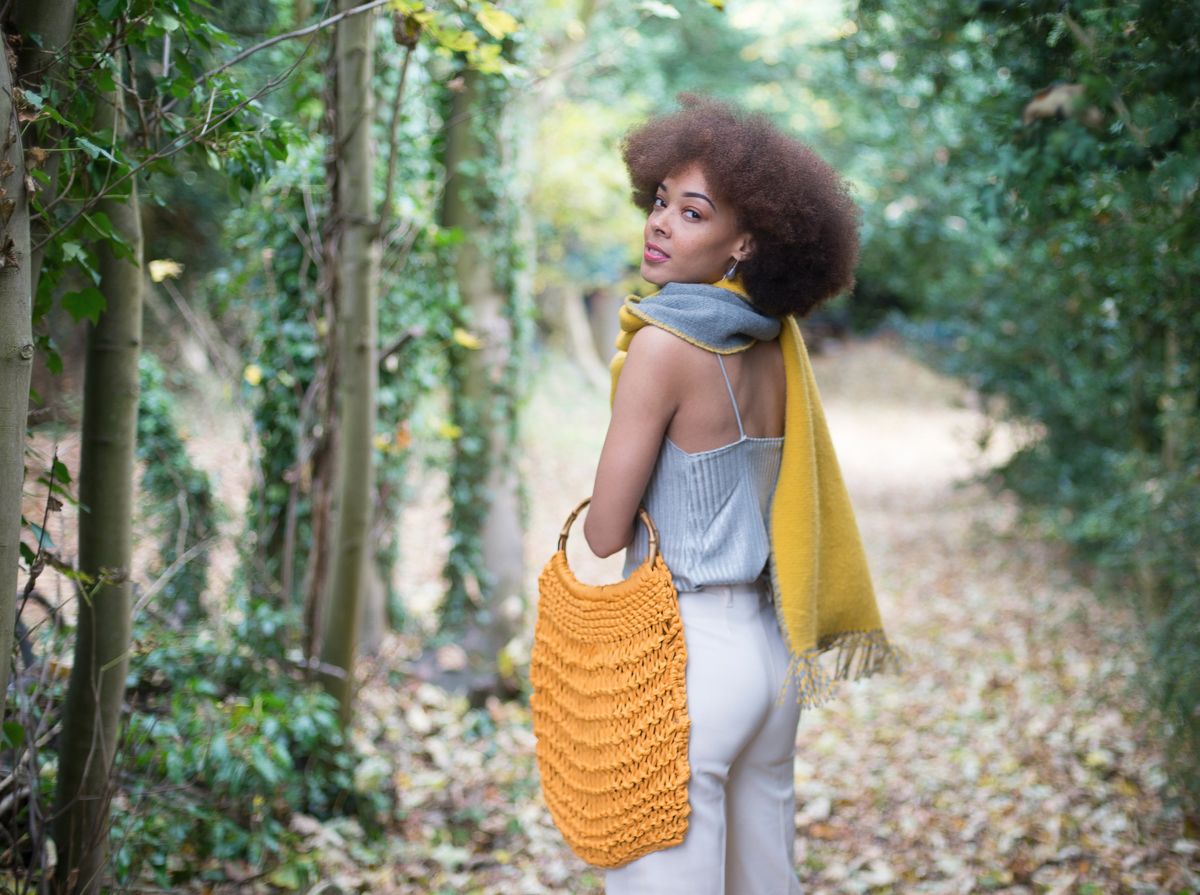 Forest Magic
Creative Director: Elisha Francis
Photographer: Simon Richardson
Models: Elisha Francis, Nicquel Jackson & Harmonious Brown
Stylist: Elisha Francis
(featuring products from Beverley Heels Vintage, Sticky Toes,
Palipa Jewelry & Elisha Francis Jewellery).